Smart Road Startup Debuts First Wireless Charging Infrastructure
Welcome to Thomas Insights — every day, we publish the latest news and analysis to keep our readers up to date on what's happening in industry. Sign up here to get the day's top stories delivered straight to your inbox.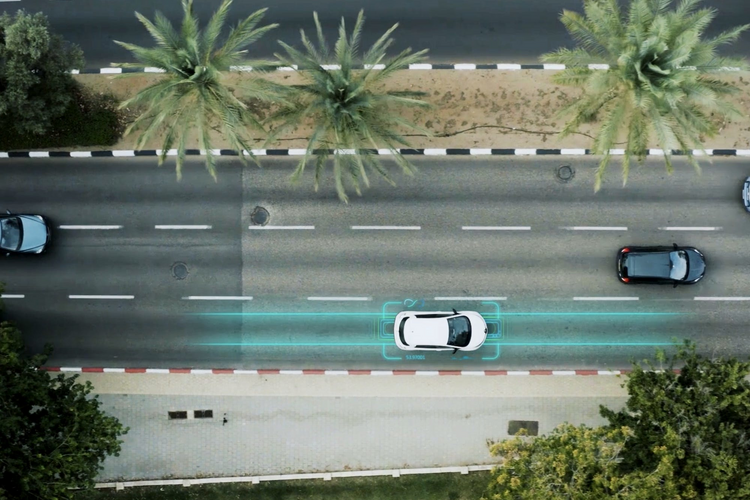 Amid the rise of electric vehicles and major investments in vehicle charging stations, technology companies are also developing charging solutions that rely on the roads themselves. And one of the latest developments is coming to the Motor City.
Michigan Gov. Gretchen Whitmer announced Feb 1. the winner of a contract to build the U.S.'s first public wireless in-road charging system, which will enable EVs to charge while driving or parked.
Israel-based Electreon will build up to a 1-mile stretch of road that features dynamic driving and stationary wireless EV charging in Detroit's Michigan Central district, a state-branded mobility innovation center, and an innovation hub for Ford.
Electreon will provide the wireless charging technology for the road and lead the project's planning, implementation, and operation. Its partners include tech innovation nonprofit NextEnergy and technical services firm Jacobs Engineering Group.
The contract is part of the Michigan Department of Transportation's Inductive Vehicle Charging Pilot that Whitmer announced in September. The project stipulated that the road charging system had to be "safe, scalable, interoperable with industry technology and vehicles, and financially and environmentally sustainable."
"As we aim to lead the future of mobility and electrification by boosting electric vehicle production and lowering consumer costs, a wireless in-road charging system is the next piece to the puzzle for sustainability," Whitmer said in a news release.
MDOT will allocate $1.9 million toward the system, while Electreon will fund the rest. Neither the overall cost of the project nor the amount of temporary jobs created were disclosed.
"We're excited to be transferring our success in wireless charging for a variety of electric fleets — from cars to buses and heavy-duty trucks — to this innovative project," Electreon Vice President Stefan Tongur said. "There's important work ahead with our partners in Detroit to develop scalable, 'plug-free' charging that will future-proof the city's EV infrastructure."
Whitmer's office noted that over half of Michigan's auto suppliers perform automated vehicle testing within the state and that Michigan has almost 600 miles of road that can be used for connected vehicle testing.
Image Credit: Electreon
More from Business & Industry