Louisiana to Get $750 Million Biomass Plant That Makes Plastic from Wood
Welcome to Thomas Insights — every day, we publish the latest news and analysis to keep our readers up to date on what's happening in industry. Sign up here to get the day's top stories delivered straight to your inbox.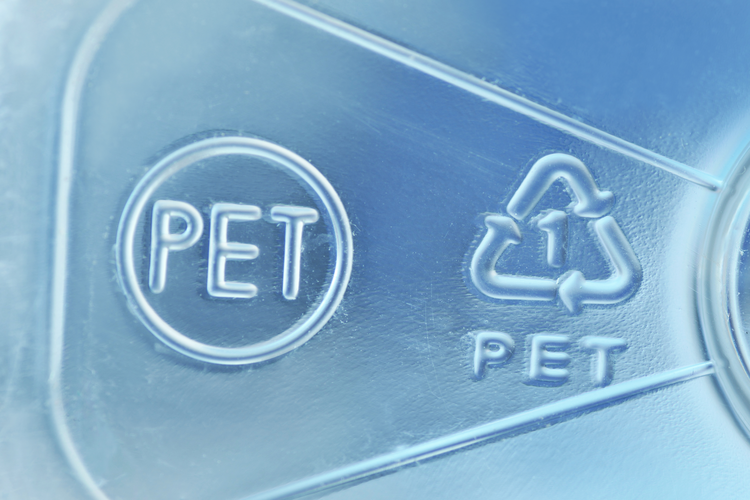 A major new biomass production facility in Louisiana will turn lumber residue into materials used in manufacturing applications.
Gov. John Bel Edwards and carbon-negative materials maker Origin Materials announced Feb. 16 that Origin plans to spend at least $750 million on a biomass factory in Ascension Parish that is expected to create 200 jobs.
The facility will take wood residue from the state's timber mills and forest management and process it into polyethylene terephthalate — better known as PET materials — that is commonly used in packaging, textiles, and apparel. The residue will also be converted into material used in plant-based fuel pellets.
Origin, based in Sacramento, California, expects to start construction in the middle of next year and begin operations by mid-2025. Besides the 200 direct jobs, the plant is projected to create over 800 indirect jobs in the region and 500 construction jobs for the facility itself.
"The demand for 'net zero'-enabling materials is extremely strong, and we believe this plant will be instrumental in addressing demand for our products in the United States and internationally," Origin Co-chief Executive John Bissell said in a news release.
Bissell highlighted a strong local talent pool in Louisiana's refining, forestry, feedstocks, and chemicals sectors, along with the plant's proximity to barge and rail logistics.
Origin's major clients include Nestlé Waters, Danone, PepsiCo, and Ford.
Image Credit: CalypsoArt / Shutterstock.com
More from Business & Industry