Happy (Belated) Birthday, Albert Einstein
Welcome to Thomas Insights — every day, we publish the latest news and analysis to keep our readers up to date on what's happening in industry. Sign up here to get the day's top stories delivered straight to your inbox.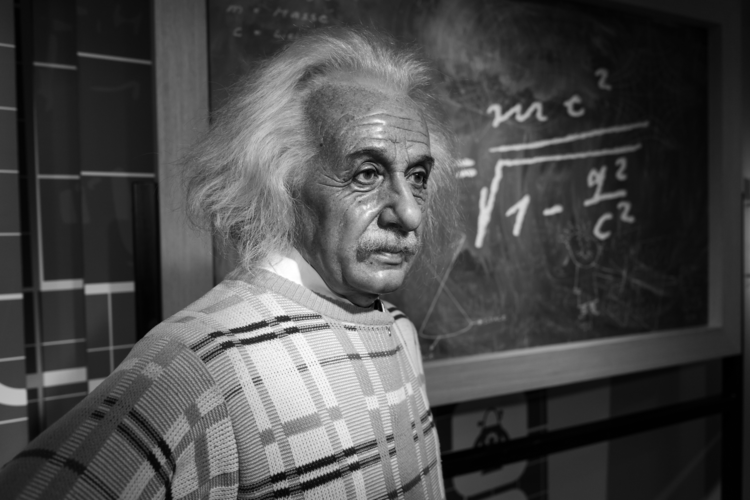 Albert Einstein was born on March 14, 1879, in the Kingdom of Württemberg, now a part of Germany. Born to an engineer, Einstein's interest in science and mathematics started at a young age. He graduated from the Swiss Federal Institute of Technology in 1900 but struggled to find work before eventually landing a job as a clerk in a Swiss patent office. Although he felt like a failure for his inability to find a position as a professor, Einstein's time as a clerk allowed him to continue researching his scientific curiosities.
By 1915, Einstein had published several papers and found a position at a university as a lecturer, where he also completed his theory of relativity. Following several world tours and a Nobel Prize for Physics, by 1940 Einstein was an American citizen and had begun his work on the Manhattan Project. However, he was hesitant to contribute much to the project due to his ideas on peace and nationalism. Following the dropping of the atomic bomb on Hiroshima, Einstein formed the emergency Committee of Atomic Scientists to control the making and use of atomic bombs.
Albert Einstein died on April 18, 1955, following a period of professional isolation. When offered surgery to help offset the internal bleeding he was suffering from, Einstein is reported to have said, "I want to go when I want. It is tasteless to prolong life artificially. I have done my share; it is time to go. I will do it elegantly."
Image Credit: Pumidol / Shutterstock
More from Daily Bite