Welcome to Thomas Insights — every day, we publish the latest news and analysis to keep our readers up to date on what's happening in industry. Sign up here to get the day's top stories delivered straight to your inbox.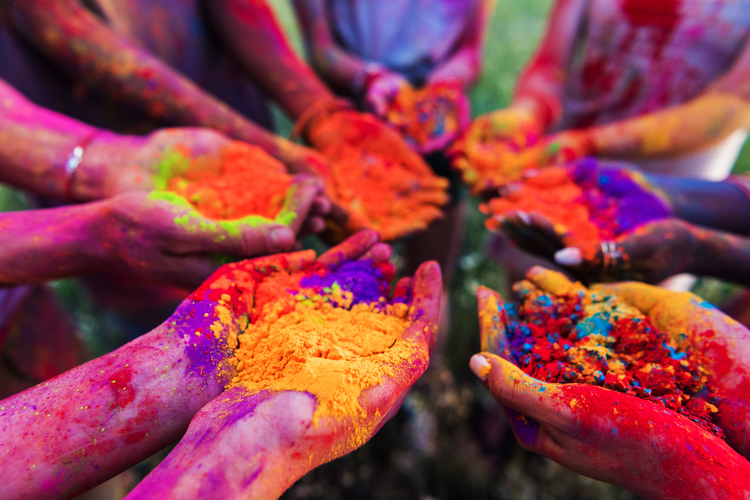 On March 18, people around the world, especially in India and Nepal, will be celebrating the festival of spring and colors, otherwise known as Holi. The holiday is traditionally celebrated with a lit pyre after sunset on the first day, known as Holika Dahan, where people will pray, sing, and dance.
On the second day, Rangwali Holi, feasting and partying will take place surrounded by parades and music. Holi's most famous event also takes place on the second day: the play of colors, in which a rainbow of colorful powder is thrown in the air. The evening of the second day is spent in comparative sobriety, as friends and relatives are met and festive greetings are exchanged.
The celebration of Holi originates from an Indian legend representing the triumph of good over evil.
Image Credit: LightField Studios / Shutterstock
More from Daily Bite